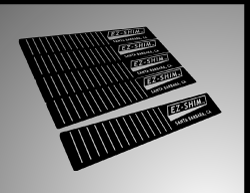 Whether you're leveling outdoor architecture, an award winning salt water aquarium or breaking ground on a cutting edge, light steel frame construction project, EZ-Shims are engineered to support and last! We've put our shims to the test to compare their load capacity with ordinary pine and cedar shims. EZ-Shim is able to consistently support up to 8,000* psi. Additionally, the thin end of the shim can handle just about the same amount of weight as the thickest part, which is not the case with regular wood shims. EZ-Shims are quality engineered for consistency, durability and ease-of-use.
Molded into sheets of 10, each shim is pre-scored and can be used singly or two or three wide as needed, as well as be snapped clean with a tap of the hammer. For situations such as carpet transitions and subfloor leveling the entire sheet can be used.
Our waterproof shims won't shrink, warp, split, rot, mold, mildew or wither away due to the special blend of high impact styrene used in their manufacture. And, needless to say, termites hate EZ-Shims.
Discover the benefits of using a load bearing and weatherproof shim for your job, big or small, and you'll understand why professional tradesmen insist on using EZ-Shim. If you want to get the job done right the first time, and have it last for the duration, EZ-Shim is made just for you.
*8,029 lbs. psi. @ heel and 7,947 @ toe
Made in the U.S.A.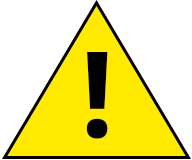 WARNING:
This product can expose you to styrene, which is known to the State of California to cause cancer. For more information go to P65Warnings.ca.gov.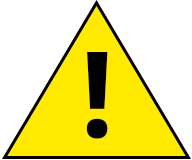 Avertissement:
Ce produit peut vous exposer au styrène, qui est connu dans I'état de Californie pour causer le cancer. Pour plus d'informations rendez-vous: P65Warnings.ca.gov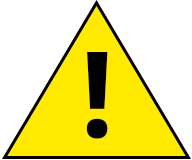 Advertencia:
Este product puede exponerlo al estireno, que se conocen en el estado de California como causantes de cáncer. Para más información visite: P65Warnings.ca.gov